As of November 9, 2019 there are 217 Breckenridge homes for sale in the Breckenridge Real Estate market. Breckenridge property prices start at $235,000 for a 137 square foot studio apartment up $18,900,000 for a ski in/ski out 5 bedroom luxury home with 9,525 square feet. Breckenridge certainly offers diversity and has properties to suit every niche imaginable.
So far this year, there have been 502 residential sales in Breckenridge and Blue River area with an average sales price of $1,122,775. This is an 11% increase in average sales price from the same period last year. The average residential property in the Breckenridge area commands $582 per square foot compared to $540 per square foot a year ago. This represents a healthy 7% increase.
These 502 sales have accounted for total volume of $558,253,683. At this time last year there were 609 sales accounting for total volume of $560,927,441. While the number of sales are down 18%, volume is virtually unchanged. Fewer sales accounting for the same volume is explained by higher average sales prices. Moreover, the number of sales on $3M+ homes is up from 15 homes a year ago to 28 this year-an increase of 87%.
From an overall economic standpoint, it is hard to see a recession coming within
 the next year. The yield curve (a leading recessionary indicator) is not inverted, unemployment is a mere 3.60%, housing starts are strong, and stocks continue extending their gains. The record highs come from recent optimism and signs of progress with trade negotiations and strong corporate earnings. While issues persist, such as, political matters, trade concerns, and monetary policy the market is enjoying fair valuations. The Fundamentals-namely the better-than-expected corporate earnings-are driving of the market to new highs. While we advance in this bull market, we can expect moderate returns.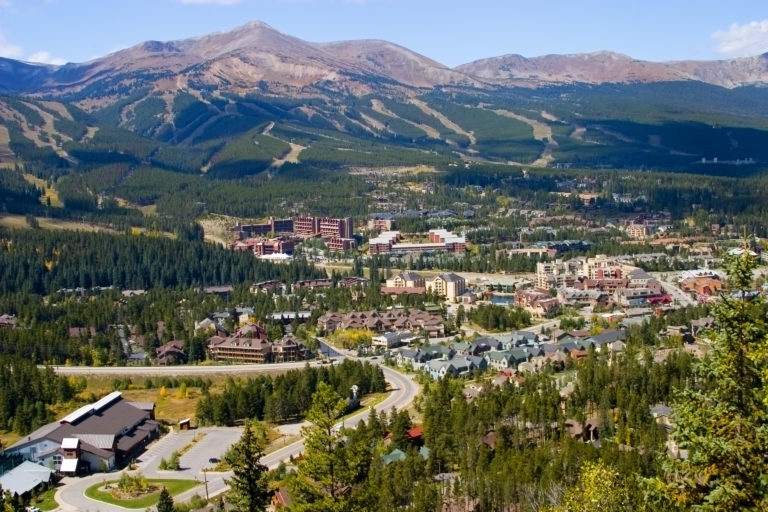 What this means for Buyers looking for a Breckenridge homes for sale is that while the market is moving in an upward trend, we continue to see stable appreciation and as some would say "you have not missed the boat". As for sellers, now is a good time to consider selling if you are looking to downsize/upsize, switch locations, or sell a home for a different reason. For additional information about Breckenridge homes for sale or to discuss selling your Breckenridge home, contact Brett Rudolph with Christie's International Real Estate. I am a full-time broker and former Financial Adviser experienced with the unique nature of Breckenridge CO Real Estate. Call me at 970.462.1416 or visit my website to browse all Summit County Real Estate for sale. I look forward to assisting you in finding your ideal Breckenridge home.